Thermocouples for high temperature applications
The solution to high temperature measurements in corrosive environments.
The high temperature, corrosive and abrasive conditions found within furnaces, incinerators and boiler stacks can reduce the lifespan of temperature instruments to a matter of weeks. Offering extended life cycles within the harsh environments found in energy from waste facilities, the Endress+Hauser TAF range could help reduce site maintenance costs, improve long term performance and increase plant safety.
Benefits
A wide choice of materials available to suit the majority of applications as standard

Wealth of experience of temperature measurement in harsh conditions

High levels of competency in design, production and quality

Increased instrument longevity

Reduced maintenance costs due to increased lifespan
Applications with extremely high process temperatures and corrosive environments can be difficult to measure. Reliable instruments are often required to be made from special forms of metal or ceramic to survive in such harsh conditions and still perform to a high degree.
As experts in this field of application with a high competency in instrumentation design and manufacture, we can offer high temperature thermocouples in a multitude of materials to suit a wide range of applications.
Which device?
We offer you more than just the temperature device. We're on hand to offer practical application advice to ensure you get the right solution. We're also able to provide support throughout the entire life cycle of your device with commissioning, calibration, spares and repairs.
Get in touch to find out how we can help you...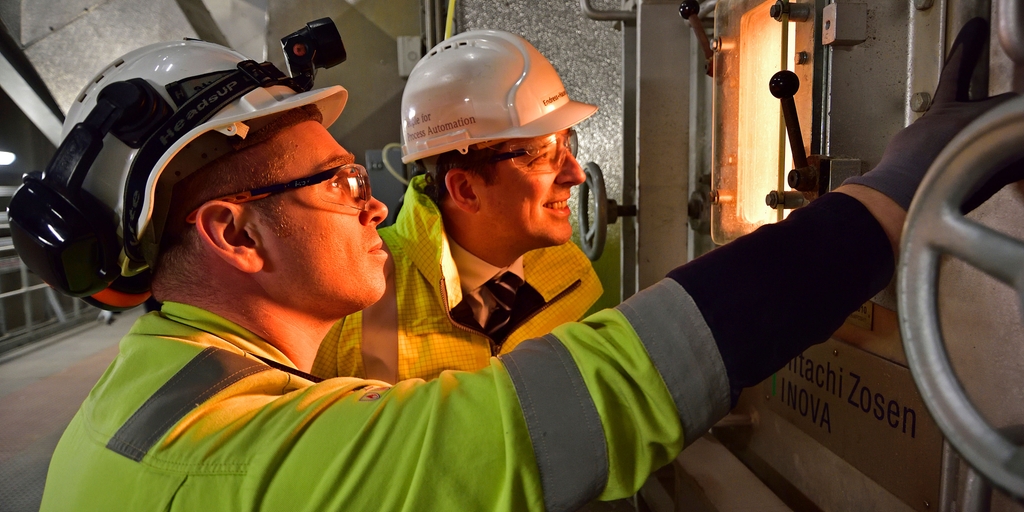 Downloads
Technical article: Incineration of waste

Learn how you can reduce operational costs, increase safety and improve your plant process by utilising high temperature probes with a longer life span.

High Temperature Probes

Take a look at our infographic that highlights the key features and benefits of our TAFx range and how it can help improve your incinerator application.