Engineering support bolsters innovative shipping technology
Silverstream Technologies' system cuts emissions and fuel costs
The biggest energy cost to a vessel's operation comes from the frictional resistance between the ship's hull and the water. Reducing this frictional resistance is therefore essential to improving operational efficiency in shipping. Silverstream Technologies' air lubrication system creates a carpet of bubbles that coats the bottom of a vessel, decreasing frictional resistance and dramatically reducing fuel consumption and associated emissions by 5–10% net, depending on a vessel's characteristics.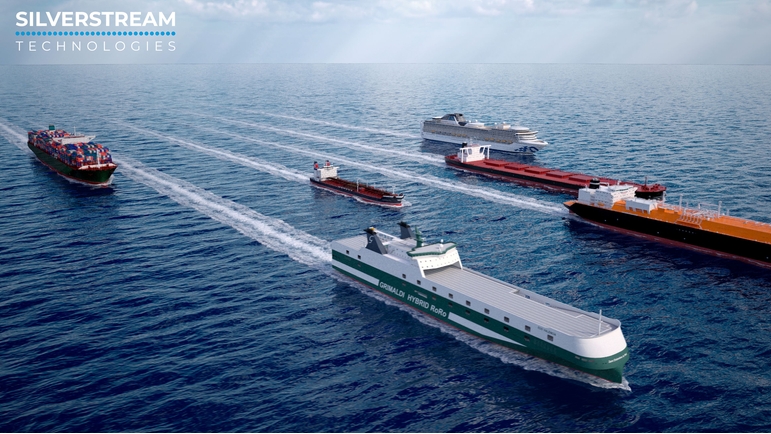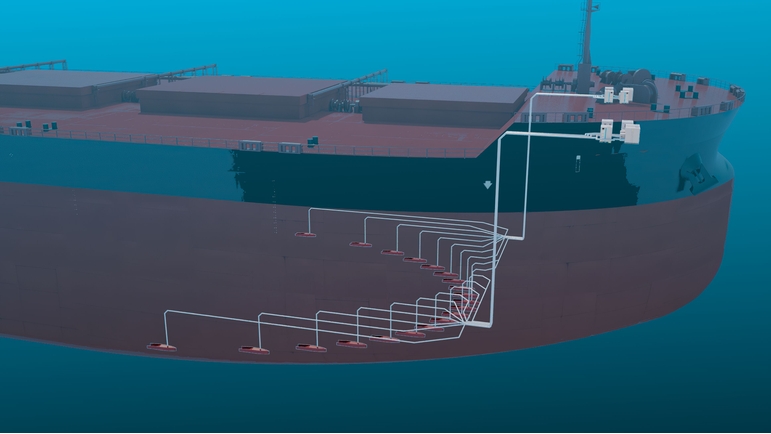 The benefits
Measuring instrumentation guards against water ingress and pressure imbalance.


Endress+Hauser's offering was developed into a "perfect solution for Silverstream" according to the Operational Supply Chain Lead.

Support was provided from the start of the project, including with the logistics of supplying instrumentation to shipyards around the world.

"It's the service we get from Endress+Hauser that puts them far above anyone else. They were responsive and willing to help us out with a solution rather than just selling devices."
The challenge
The safeguarding of Silverstream Technologies' unique system relies upon, amongst other design features, measuring instrumentation from Endress+Hauser to guard against ingress of water in a start/stop sequence when operating the shipside valve, and against a scenario of imbalance between the compressor compartment and atmospheric pressures.
The solution
Liquiphant FTL51 and FTL31 level sensors are used in Silverstream's piping system to detect if water has passed through the one-way valve designed to prevent water ingress. If water is detected, the overboard valves close to protect the compressors.
Pressure measurement is used within the vessel in the compressor room. If the Deltabar PMD75 differential pressure transmitters detect any substantial loss in pressure, the compressors will automatically shut down as a safety precaution.