Refinery gases
Gas analytical solution with integrated autovalidation for process quality monitoring in refineries
Measuring composition and impurities in refinery gases to optimise process efficiency and hydrogen quality.
H2S in refinery fuel gas
Refinery fuel gas is a collection of light hydrocarbon gases. To meet environmental regulations, the concentration of H2S in fuel gas is monitored before burning instead of SO2 after combustion. Typical range: 0-300ppm.
The traditional approach
Online gas chromatography (GC) has high consumption of carrier gases and requires frequent maintenance and calibration.

Lead-acetate tape analysers use consumables that require maintenance and special handling to dispose of tape that is classified a hazardous waste.
Typical analytes and measuring ranges
Analyte: H2S - Range: 0-10 to 0-300ppmv

Analyte: H2O - Range: 0-10 to 0-500ppmv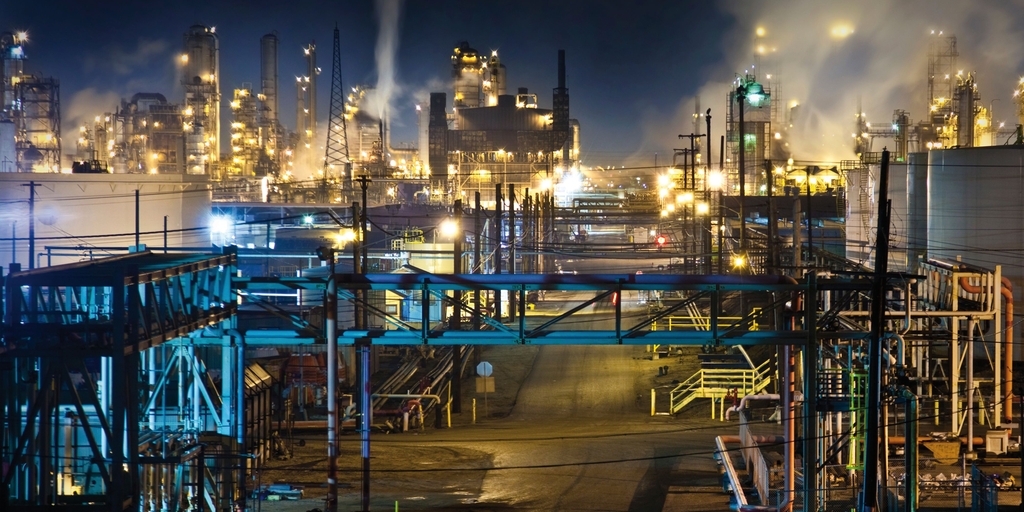 14.09.2020 - 18.09.2020

With the help of actual hands-on tasks you will learn how PROFIBUS fieldbus technology works in detail. At the end of the course you will be able to design and commission a PROFIBUS fieldbus network.

30.11.2020 - 03.12.2020

Using the latest tools and specification, you will understand the network up to the protocol details, supported by hands on tasks.