Natural gas
Reliable and robust gas analysis solutions to continuously ensure pipeline safety
Monitoring contaminants, e.g. H2S, H2O, to protect pipelines from corrosion and blockage by hydrate formation and to assure quality specifications for custody transfer.
Moisture H2O in natural gas pipelines
Low moisture content is critical to meet quality specifications and to protect pipelines from corrosion. Measuring range starting from 0 to 100ppmv.
The traditional approach
High levels of solid and liquid contaminants and varying concentrations (glycol, methanol, compressor oil, sulphur compounds) can cause issues with moisture measurement.
Sensors relying on the adsorption onto sensitive surfaces have wet-up or dry-down delays.

Contaminants may destroy some moisture sensors.

Cross-interference affects moisture readings.

Al2O3 sensors are slow and subject to other components in natural gas.
Typical analytes and measuring ranges
Analyte: H2S - Range: 0-10 to 0-5000ppmv

Analyte: H2O - Range: 0-100 to 0-2500ppmv

Analyte: CO2 - Range: 0-5 to 0-20%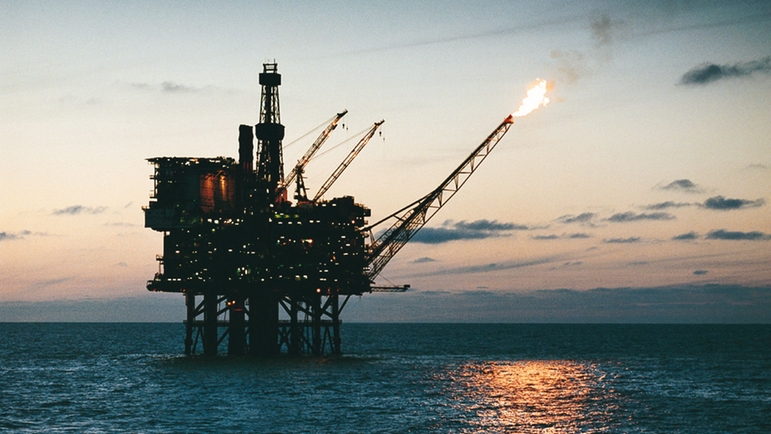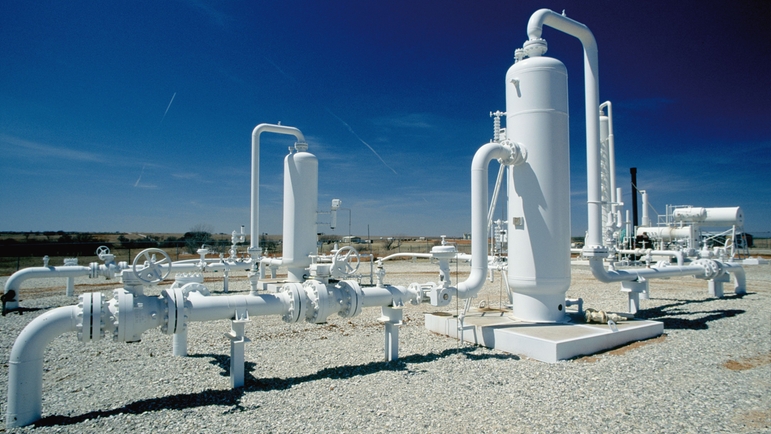 14.09.2020 - 18.09.2020

With the help of actual hands-on tasks you will learn how PROFIBUS fieldbus technology works in detail. At the end of the course you will be able to design and commission a PROFIBUS fieldbus network.

30.11.2020 - 03.12.2020

Using the latest tools and specification, you will understand the network up to the protocol details, supported by hands on tasks.