Heartbeat Technology keeps process running
Inline diagnostics avoid downtime for Lucite International
A fault with a flowmeter was causing the process at Lucite International's Cassel Works in Billingham to automatically shut down. The problem was identified and resolved swiftly using Heartbeat Technology, an advanced feature of many Endress+Hauser devices that delivers diagnostic messages and extends proof test cycles through a verification function. By running a Heartbeat verification, an Endress+Hauser engineer was able to determine that the flowmeter's empty pipe cable was faulty.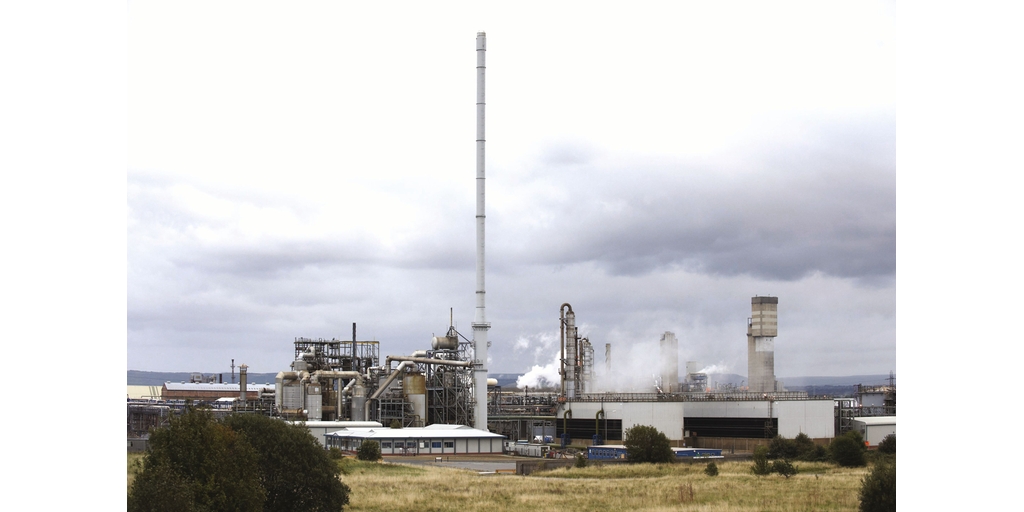 The benefits
Resolve problems quickly without interruption to the process

Keep an eye on your process with constant diagnostics

Extend calibration intervals through verification

Meet compliance requirements with full documentation

"Heartbeat Technology zeroed in on the problem straight away."
The challenge
Lucite's engineers couldn't determine why the flowmeter was periodically indicating zero flow through the pipeline, causing the process to trip. "We attempted various fault-finding measures, but nothing seemed untoward," explains Aaron Matthewman, Project I/E Interface Engineer. "If you see a deviation of flow on this flowmeter it'll trip the plant, so it's significant. It's business-critical that the plant keeps running."
Our solution
The device diagnostics were accessed via Wi-Fi using an SMT70 Field Xpert configurator tablet. The SMT70 creates a mobile workstation in the field, even in hazardous areas.
Heartbeat Technology was used to run a verification, which identified the problem: a faulty empty pipe cable.
A long-term solution was uncovered: the flowmeter was changed for a unit that can withstand higher temperatures and the insulation around the device was adjusted to keep the electronics cooler.