Liquefied natural gas (LNG)
Real-time measurement of contaminants down to trace levels
Monitoring impurities in the gas feed to the cold box ensures reliable liquefaction and on-time shipments.
Moisture H2O in molecular sieve outlet
Gas moisture concentration at outlet of desiccant dryers to prevent freeze-up of liquefaction train. Measuring range starting from 0 to 2ppmv.
The traditional approach
Electrochemical cells are affected by trace hydrocarbons and other contaminants requiring frequent replacement.

Quartz crystal moisture balances are sensitive to contaminants and have high OPEX.
Typical analytes and measuring ranges
Analyte: H2S - Range: 0-10 ppmv

Analyte: H2O - Range: 0-2 to 0-10 ppmv

Analyte: CO2 - Range: 0-100 ppmv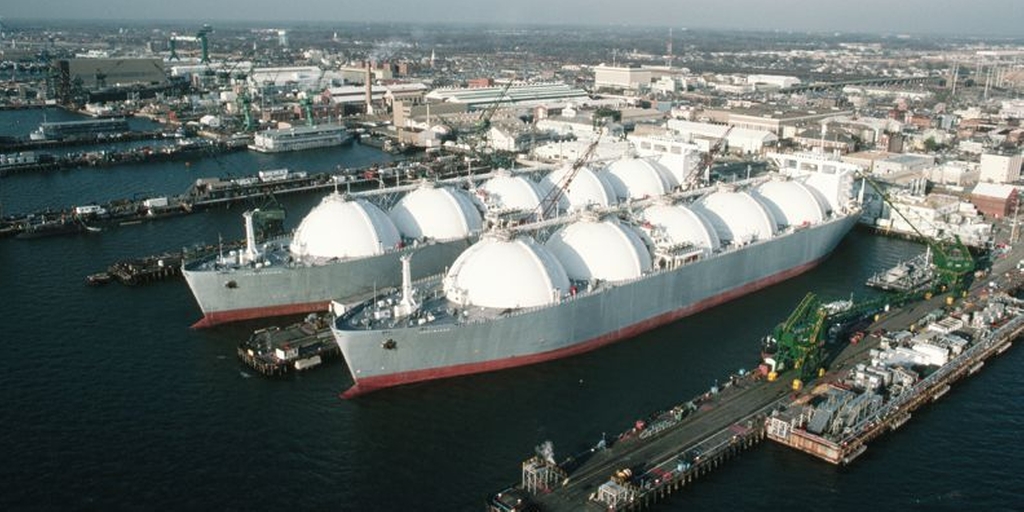 14.09.2020 - 18.09.2020

With the help of actual hands-on tasks you will learn how PROFIBUS fieldbus technology works in detail. At the end of the course you will be able to design and commission a PROFIBUS fieldbus network.

30.11.2020 - 03.12.2020

Using the latest tools and specification, you will understand the network up to the protocol details, supported by hands on tasks.