CompEx training from the process safety experts
Get yourself CompEx competent!
Endress+Hauser is now an accredited and licensed CompEx centre. CompEx is a training and assessment scheme for engineers, managers and technical operatives working in explosive atmospheres. Successful candidates are awarded a certificate of competency.
Benefits
Incorporates both theoretical and hands-on learning.

Successful candidates will receive certification to validate that they are competent to work in explosive atmospheres.

CompEx training is relevant across the process industries.
The five-day course with classroom and practical hands-on training is designed to challenge and provide a basic set of skills to establish a recognised level of competency for those working in hazardous environments. Successful candidates are awarded a credit card-style proof of competency, evidencing their ability to work safely in explosive atmospheres. As candidates are required to update their accreditation every five years, we also offer a two-day refresher course.
Safety as a top priority
On 6 July 1988 a series of explosions ripped through the Piper Alpha oil rig platform in the North Sea. In the space of two hours, 167 people lost their lives. It remains the world's worst offshore oil disaster. Since that fateful day, the safety of oil rigs and their workforces has been a top priority.
The CompEx scheme is born
A report into the disaster produced more than 100 recommendations, including that employers shall ensure the competency of their workers. As a result, the CompEx scheme was born to provide high-quality safety training for personnel who are required to work in explosive atmospheres.
Industry standard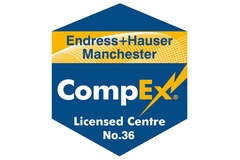 CompEx has since become the industry standard for the oil & gas and chemical industries to protect both workers and capital assets. It's also relevant to a whole host of industries - indeed anywhere failure to ensure safe working practices could result in the ignition of explosive gases or dust clouds leading to injury or fatalities. As a result, nearly 50,000 candidates have registered for the scheme worldwide.
CompEx training
Incorporating both classroom and hands-on facilities, our CompEx training facility in Manchester has been awarded an accreditation certificate by JTL, the UKAS-accredited company that operates the CompEx scheme. From here we offer the first four CompEx units (EX 01 to EX 04) that cover preparation, isolation, inspection and maintenance of equipment in explosive hazardous areas.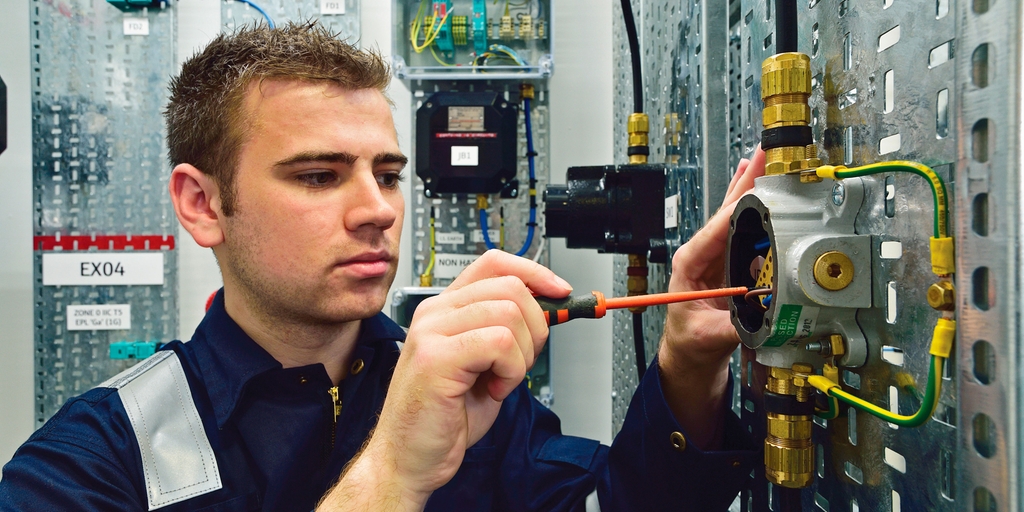 Downloads
CompEx training brochure

The CompEx scheme is now recognised as a global solution for validating core competency of employees and contract staff working on equipment for use in potentially hazardous environments.