Online Shop speeds up ordering process
Ondeo Industrial Solutions boosts efficiency by purchasing online
Established in 2010 to help customers reduce the time spent sourcing and purchasing products, the Online Shop is not just for buying instruments and consumables - customers can also download technical information, operating instructions and certificates; easily identify spare parts; compare products and check product availability. Ondeo began using the Shop in 2011, primarily for ease of ordering. The company now feels confident to buy almost any Endress+Hauser product online.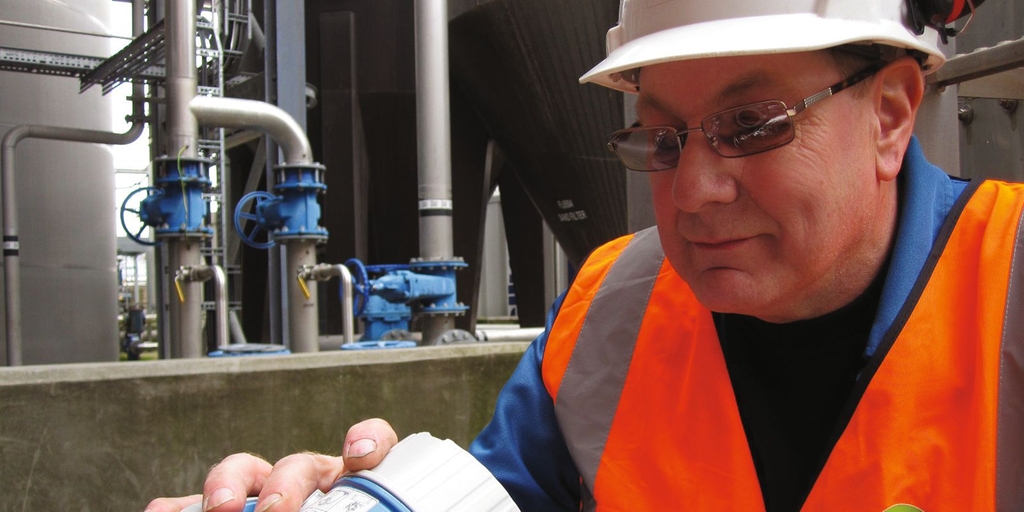 Achieving transparency and efficiency
Transparency has proved to be the main benefit of the Online Shop. Instrument availability is clearly displayed and orders are easily tracked.

With the Online Shop, it's useful to be able to see the availability of the instruments so we know when our orders are going to arrive. It's really easy to keep track of our orders.
Keeping stock of things
As a valued customer of Endress+Hauser for many years and having purchased and received training on numerous devices, Ondeo was always looking for ways of receiving orders more quickly. As Ondeo handles trade wastewater from the brewing process, it needs to be treated as quickly and efficiently as possible before being returned to the river in order to comply with environmental legislation. A stock of critical spares is maintained – and Ondeo needs to know exactly when new orders will arrive.
Gaining confidence with the Shop
Ondeo began using the Online Shop in 2011, primarily for easy ordering. Initially using the site to purchase spares and consumables, they now feel confident enough to buy virtually any Endress+Hauser product online. "I'm no computer expert but once I got used to the site I could navigate it quite easily," says Dave Burrows. "I've bought all sorts online and if I ever get stuck there's always someone at the end of the phone."