Petrochemicals, olefins and ethylene
High accuracy gas analysis solution for process quality improvement and fast ROI in olefin plants
Measuring impurities in C2 streams fraction to prevent C2 splitter contamination and prevent going to flare due to not meeting ethylene product specifications.
Acetylene C2H2 in C2 ethylene
Control of hydrogenation conditions in the acetylene converter. Measuring range starting from 0 to 5 ppmv.
The traditional approach
Speed of response of gas chromatographs (GC) for acetylene is not rapid enough to prevent upset conditions. Potential to contaminate the C2 splitter or process gas which then must be sent to flare with loss of revenue.
Typical analytes and measuring ranges
Analyte: C2H2 - Range: 0-5 to 0-3000ppmv

Analyte: H2O - Range: 0-10ppmv

Analyte: NH3 - Range: 0-5ppmv

Analyte: CO2 - Range: 0-500ppmv

Analyte: H2S - Range: 0-500ppmv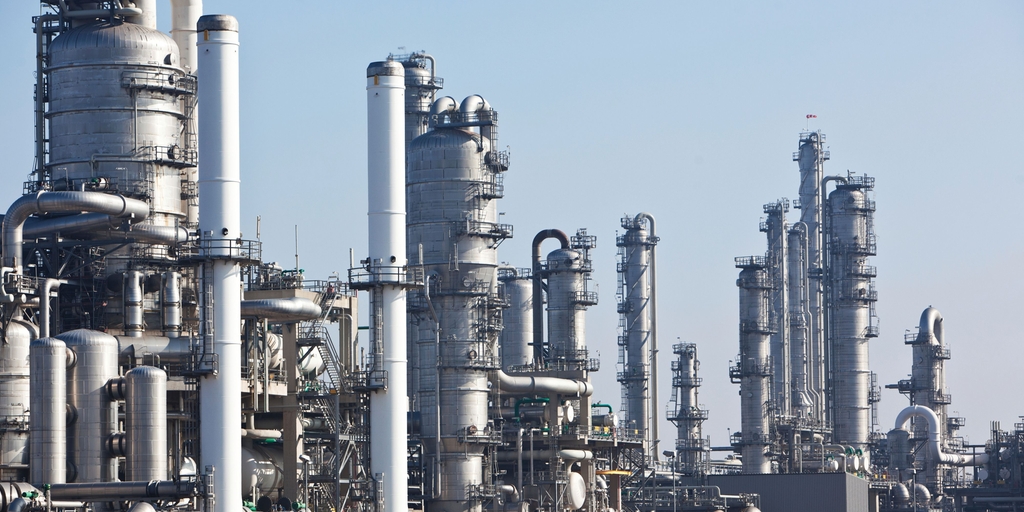 14.09.2020 - 18.09.2020

With the help of actual hands-on tasks you will learn how PROFIBUS fieldbus technology works in detail. At the end of the course you will be able to design and commission a PROFIBUS fieldbus network.

30.11.2020 - 03.12.2020

Using the latest tools and specification, you will understand the network up to the protocol details, supported by hands on tasks.