Halving energy consumption of UV application
Viomax CAS51D UV sensor proves a game-changer for United Utilities
United Utilities is one of the UK's largest water & wastewater companies, supplying 7 million people in north west England with drinking water. It covers 3 million homes and 200,000 businesses in Cumbria, Lancashire, Greater Manchester, Merseyside and parts of Cheshire and Derbyshire. Every day, United Utilities employees deliver 2,000 million litres of clean water and take the used water away through a 72,000km network of sewers, before cleaning it and returning it to the environment.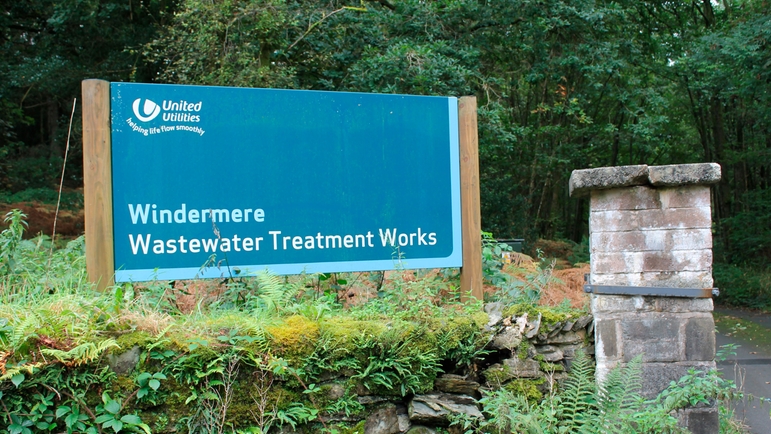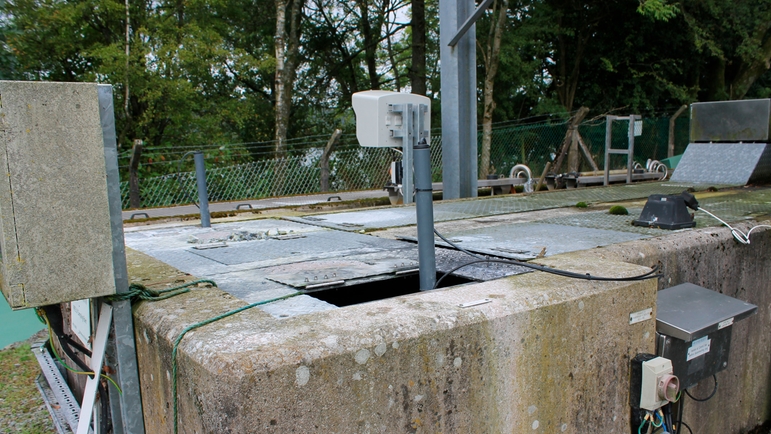 Clear benefits
Having a clearer picture of the concentration levels of organics in the water led to better control over the usage of UV lamps, prompting huge energy and cost savings.

Energy usage analysis in June 2016 compared to the same period a year earlier before the sensors were installed shows that the lamps consume as little as a quarter of the power previously used per day, and on average less than half.

Improvements in plant operation as sensors are easy to install and maintain.

"Sensors don't drift," confirms Gavin Sisson. "We had to calibrate the old sensors every couple of months but all these need is a quick clean once a week, which is a five-minute task."

The cost-saving has been the biggest benefit but the fact I haven't had to touch [the sensors] is a bonus!
Reducing energy consumption and improving effluent control
United Utilities' Windermere treatment works sits on the east shore of Lake Windermere. To protect this beauty spot, the Environment Agency enforces strict regulations on the concentration of organic and other chemical substances that can be released into the water. United Utilities use banks of UV lamps to disinfect the final effluent. As this is an energy-intensive and expensive process, they were looking for ways to reduce energy consumption and costs while improving effluent control.
The solution
In conjunction with a Liquiline transmitter displaying transmittance as a percentage, the Viomax CAS51D UV sensor measures absorbance at a wavelength of 254nm. It can be used to give an indication of the concentration of organic substances in wastewater and the subsequent power required to be produced by the UV lamps to ensure complete disinfection. The closer the reading is to 100%, the lower the absorbance measured and therefore the lower the concentration of organics present.
Continuously monitoring the transmittance value enables real-time and accurate control of the number of UV lamp banks required to keep the organic levels below the consent limit. In this application, the sensors are used in dual validation and the results between the devices are compared for increased reliability. This reassures the staff at Windermere that they're not at risk of breaching regulatory limits. The sensors also have an automatic air clean feature for extended service intervals.
A happy customer
Due to the success at Windermere, the sensors have now been installed at United Utilities sites across Cumbria and it's hoped the roll-out will be extended to Lancashire in the future. As Gavin Sisson explains: "They're easy to put in. I installed one on my own and it was only a morning's work – half a day and it's done. We're happy with them so there will be more orders."